Concentrated Solar Power Association
We seek to promote the development of power generation, based on concentrated solar power technology.
We believe that the future of Chile can be much more renewable and the transition can happen even much faster to a completely clean generation matrix.
6500 MW UNDER CONSTRUCTION AND OPERATION WORLDWIDE
CSP technology is recognized worldwide and there are several national and international milestones, such as: The end of the construction of the Cerro Dominador Plant (Chile), the beginning of the operation of the Noor III Plant in Morocco and the construction of what will be the largest CSP complex in the world: the Dewa Project in Dubai.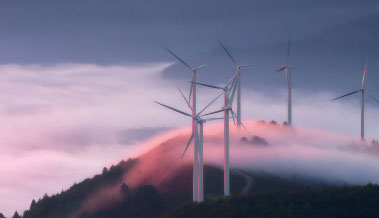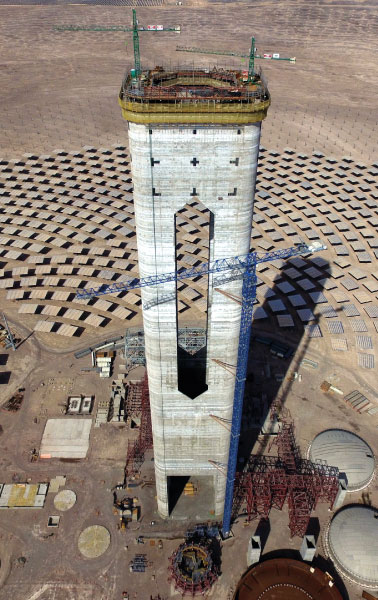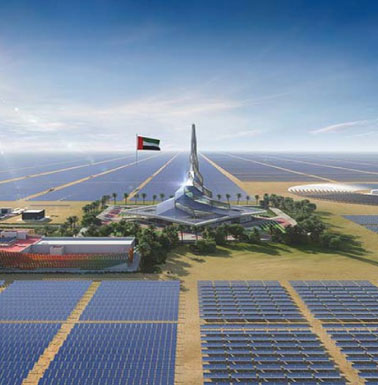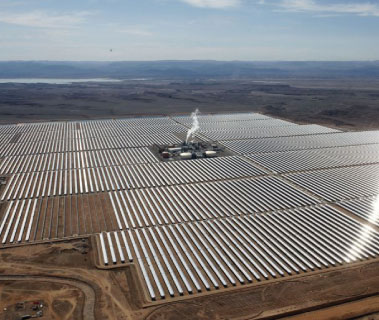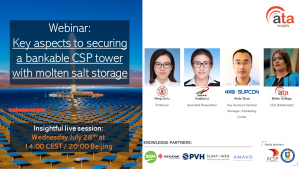 English
Organized by Ata insights Register here The webinar in English will take place on July 27 at 08:00 AM (Chile) 14:00 CEST Time and will
READ MORE »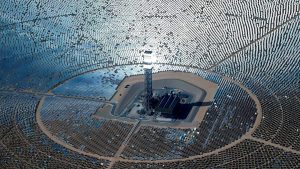 English
Source: Globes Nofar will pay NIS 580 million for 40% of the Negev plant, which is owned by Noy Fund (40%) and institutional investors (60%).
READ MORE »

English
PF Alimentos just signed a PPA with Cerro Dominador, the first concentrated solar power plant in Latin America. That agreement, which will be in effect
READ MORE »