Concentrated Solar Power Association, Chile
We seek to promote the development of power generation, based on concentrated solar power technology.
We believe that the future of Chile can be much more renewable and the transition can happen even much faster to a completely clean generation matrix.
6500 MW UNDER CONSTRUCTION AND OPERATION WORLDWIDE
CSP technology is recognized worldwide and there are several national and international milestones, such as: The end of the construction of the Cerro Dominador Plant (Chile), the beginning of the operation of the Noor III Plant in Morocco and the construction of what will be the largest CSP complex in the world: the Dewa Project in Dubai.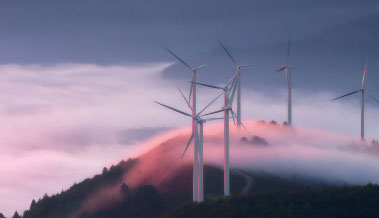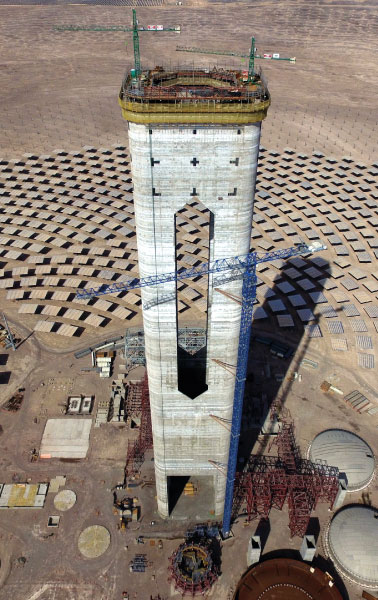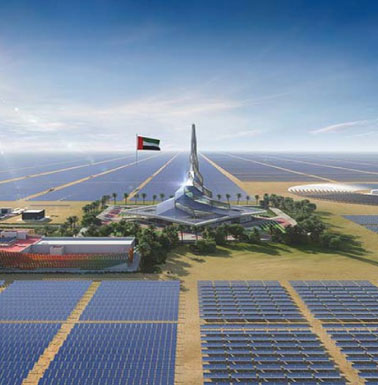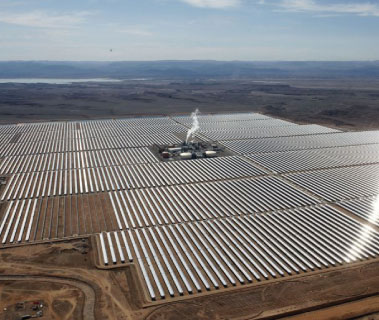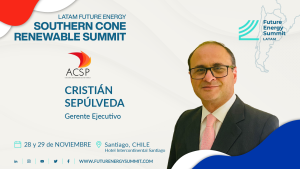 English
Once again, as the Concentrated Solar Power Association, we will participate in the Latam Future Energy Southern Cone Renewable Summit, an event that will analyze
READ MORE »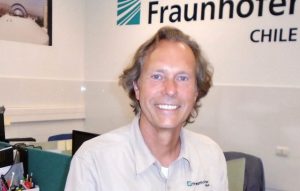 English
Source: Diario Financiero Mr. Principal: The visit to China of the President of the Republic was relevant to advance economic alliances. In this agenda, clean
READ MORE »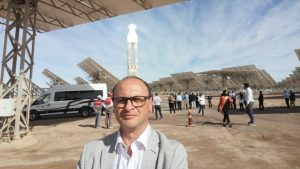 CSP Projects
In conversation with DBOX radio, the executive manager of the Concentrated Solar Power Association (ACSP), Cristián Sepúlveda, analyzed the current panorama of this energy technology
READ MORE »